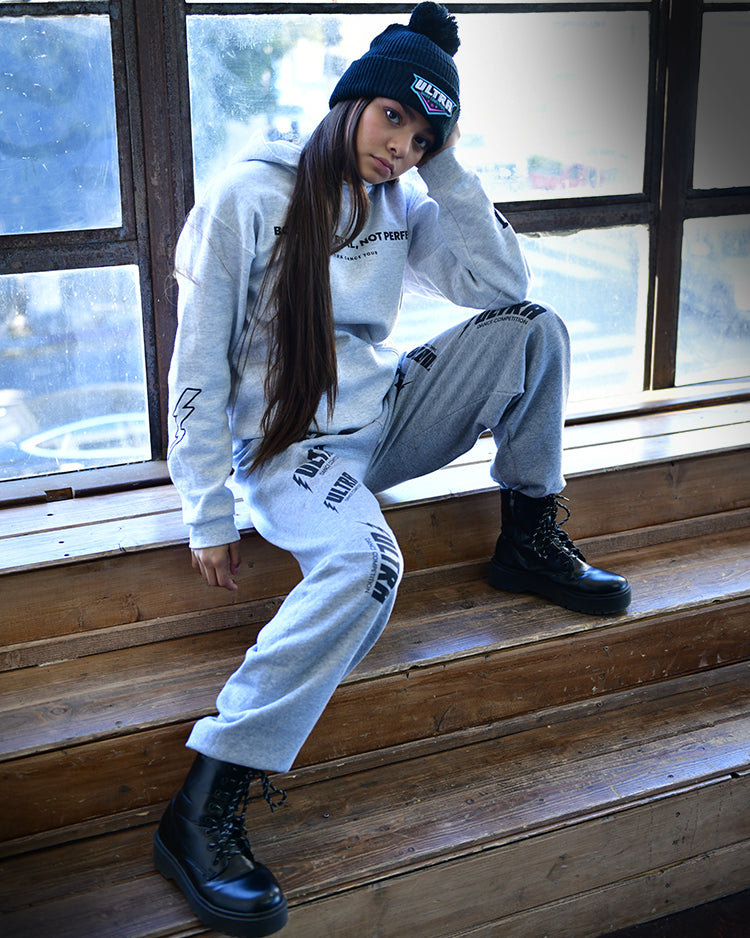 BORN TO BE REAL, NOT PERFECT
Ultra Dance Competition is the most electrifying and innovative dance competition in the industry. With clear, transparent scoring, performers receive instantaneous results and recognition. Ultra provides a state-of-the-art experience for all dancers, teachers, choreographers, and parents. Join us as we continue to innovate while maintaining our dedication to the values and practices that have made this industry what it is today. At Ultra, we want your dancers to be the artists and athletes they were born to be!
SHOP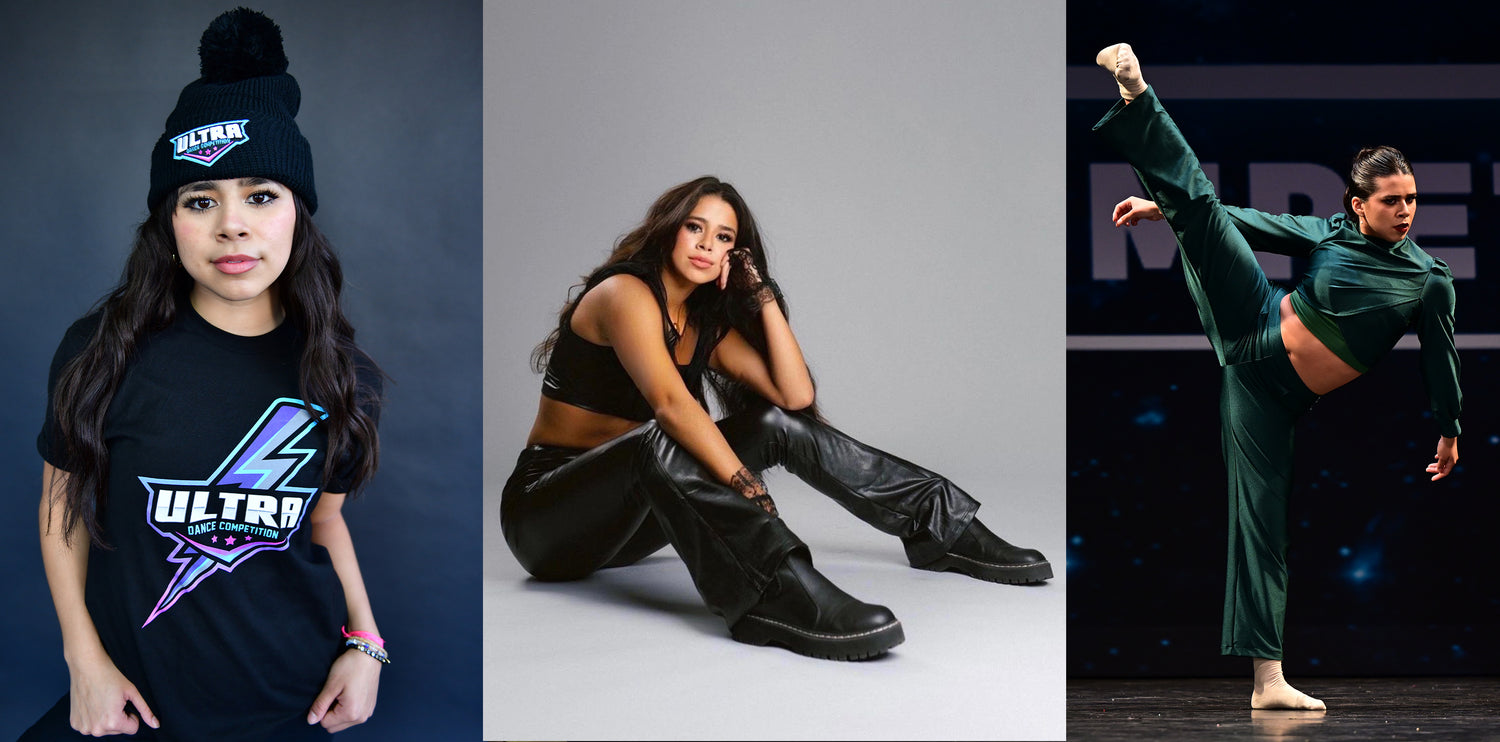 Meet Berlynn Gonzalez
My name is Berlynn Gonzalez. I'm currently 16 years old and i'm from Corona, California. I started dancing... continue reading
I'M A DANCER AGAINST CANCER
ABOUT DAC

The "I'm A Dancer Against Cancer" campaign was founded in 2012 in a response to the loss of a young dancer from cancer. Since then, it has become a beacon of hope in the dance community, uniting dancers all over the nation.

In 2014, Dancers Against Cancer became an official 501(c) 3 to continue to provide financial assistance to dance educators, dancers and family members impacted by cancer. To date, DAC has proudly raised over 2 MILLION dollars in donations that directly benefit those in need.

Dancers Against Cancer is grateful for the support of the dance community and we will continue to make a difference in the lives of dancers fighting cancer.
THE MISSION

DAC's mission is to create an alliance in the dance community that provides financial support and inspiration to dance educators, choreographers, dancers and their families who have been impacted by cancer.
HELP US REACH OUR GOAL

You've helped us raise an amazing
$2 MILLIONso far!
HELP US REACH OUR GOAL OF$5 MILLION
JOIN THE FIGHT AGAINST CANCER

Click here to donate today!